Athina KARTALOU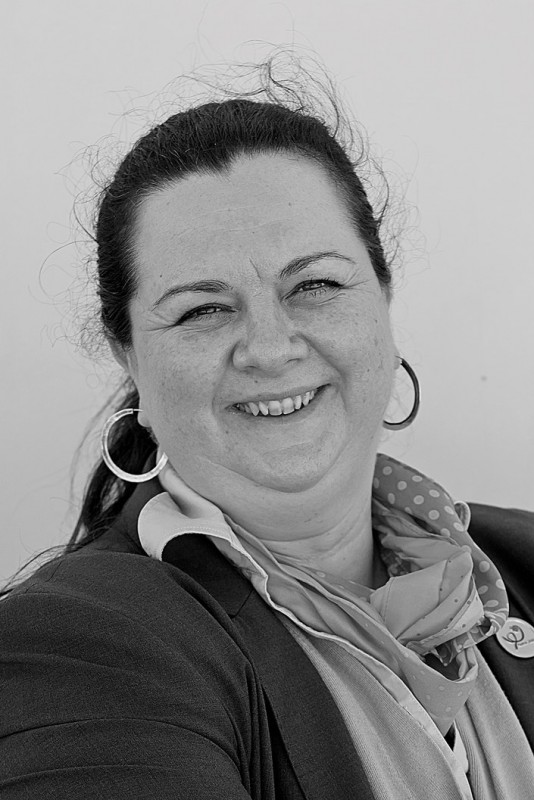 Athena manages all of Laurel International Management's regional matters in the Middle East. Her professional expertise lies in communications, event and project management, publications and training.
Having lived in Qatar since 2011, Athena has been involved in some of the most prestigious events that have taken place in the country during that period, including the 2011 Arab Games; the transition to and the opening of the Hamad International Airport; the 2015 Men's Handball World Championship, a period during which she joined the Laurel International Management team; and the 2015 Doha Diamond League meeting among others.
For two decades before she relocated to Doha, Athena balanced a career between freelancing - with contracts in cultural and sporting events- and academic fulfillment with a focus on film, media and communication. Some of the positions she held included Communication Consultant in the Hellenic Presidency of the European Union; Planner, Project Manager & Strategic Communications Advisor for the Thessaloniki International Film Festival; Project Manager for the Thessaloniki International Book Fair; and Language Services Manager for the 2011 Special Olympics World Summer Games in Athens. She holds a PhD in Communication, Media, and Culture; an MA in Communications; and a BA in Linguistics (Philology).